Jio Post Technology
Forged from the original Star ® post developed in 1924, the Jio post range has evolved to meet the challenging conditions that modern fence building demands. Whether you need a fence post for general livestock & cropping applications or for more demanding laneway & feral exclusion applications, the Jio steel fence posts are the smart Australian Made choice.
-
It starts with the best steel.
Rolling Y bar is an art that Waratah have been perfecting for nearly 100 years & no other fencing supplier rolls Y bar. All Waratah posts use a grade of steel that has been developed for fencing & trellising applications in Australia, for Australian conditions. Waratah is the only Australian manufacturer that controls every step in the process, from smelting the steel, casting the billet, through to rolling the Y bar, cutting to length, punching the holes & all to Waratah's exacting standards.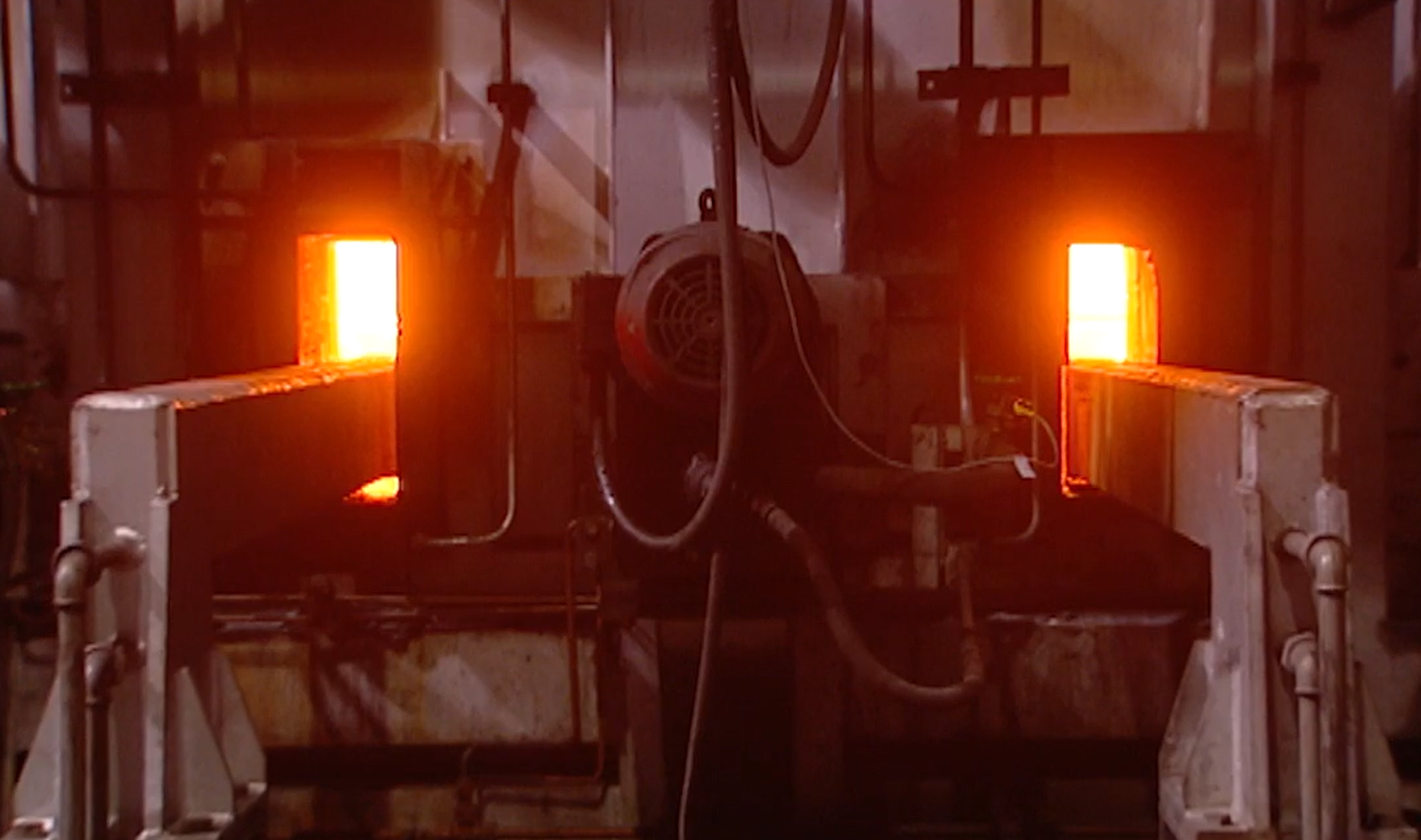 -
Protected with the best coating.
The Waratah Y bar is then dipped into a zinc bath to protect the steel from corrosion. Waratah posts are guaranteed to have a minimum of 600g/m2, delivering the longest working life of any Australian Made Y bar on the market.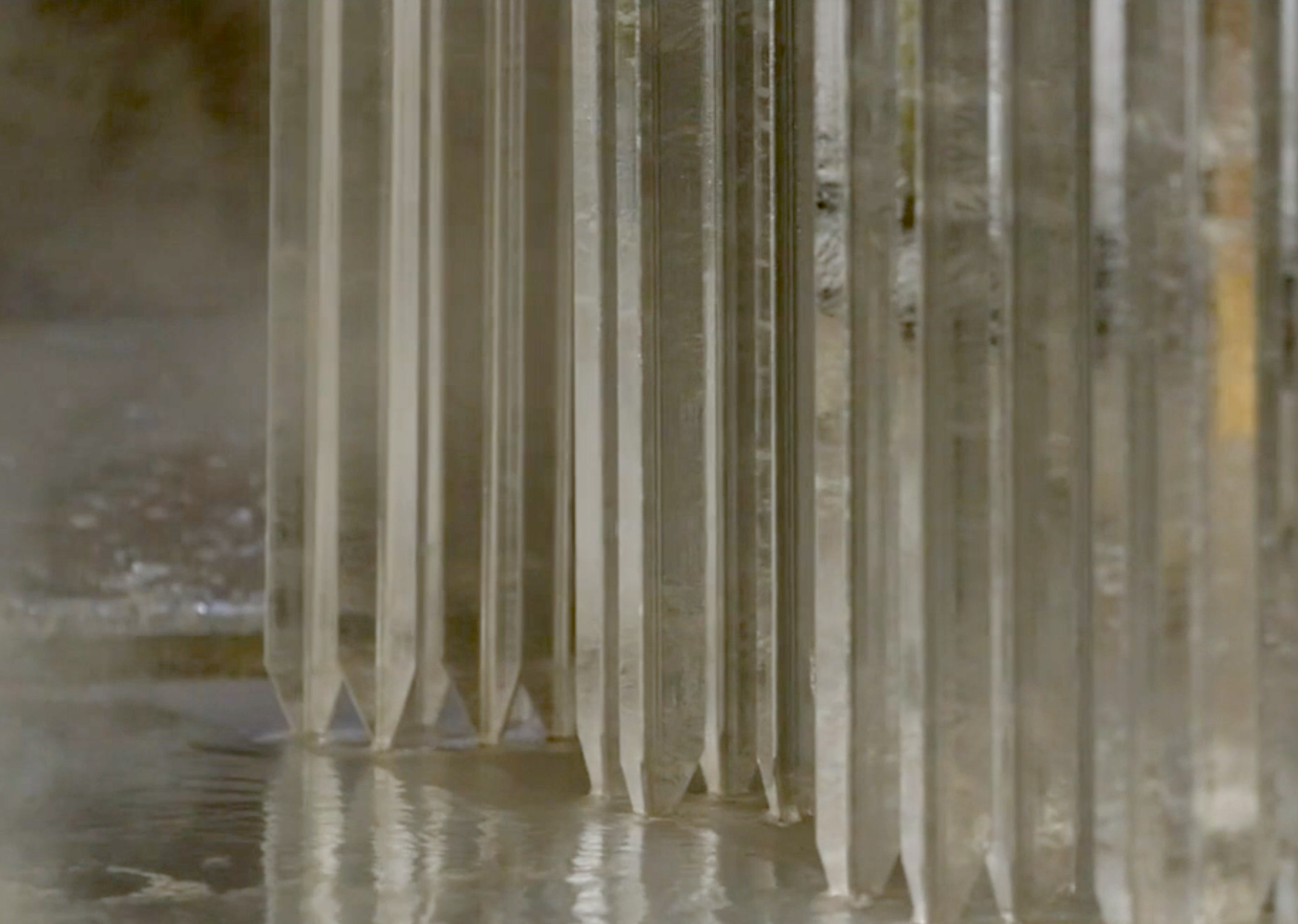 Innovation beyond steel & coating.
Not only does a Waratah post have the best steel grade & coating on the market, but it is also packed with innovative features like, more Jio holes for improved wire attachment options, & multiple accessory options like clips, ties & electrics.