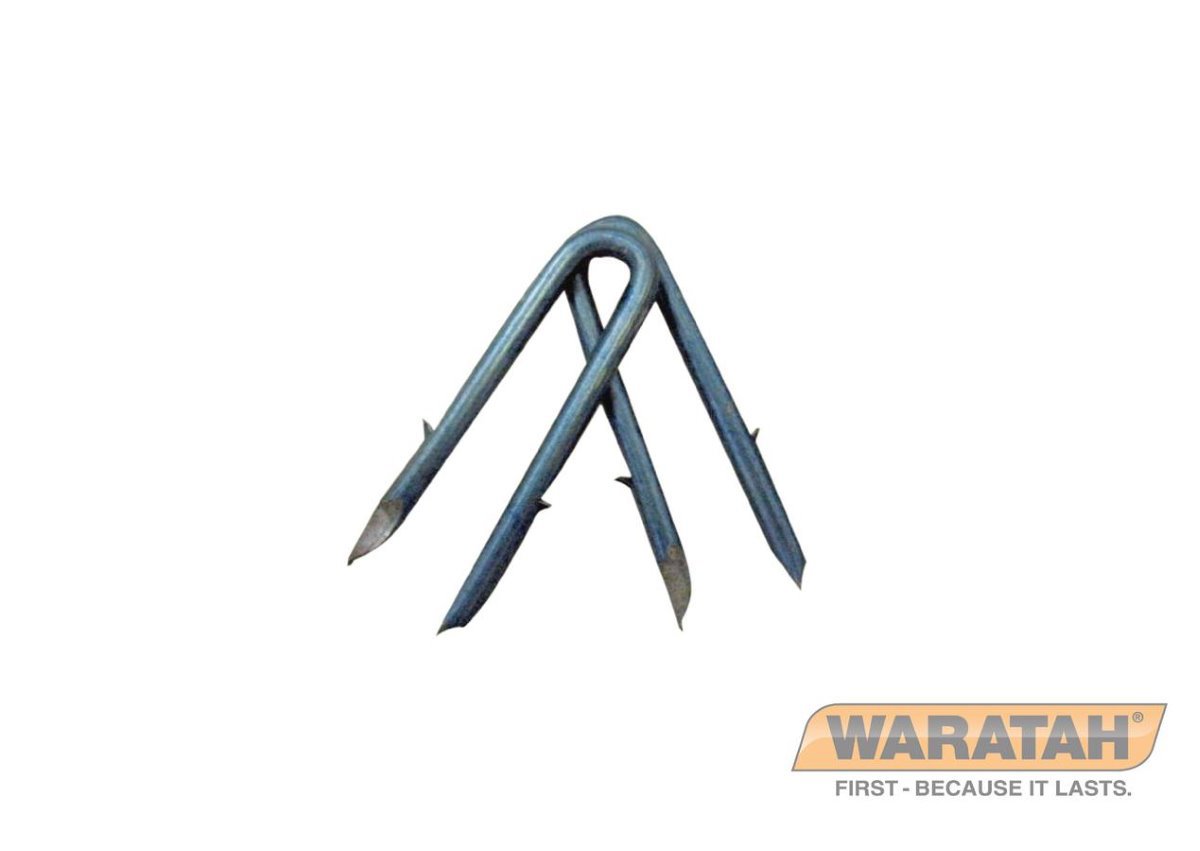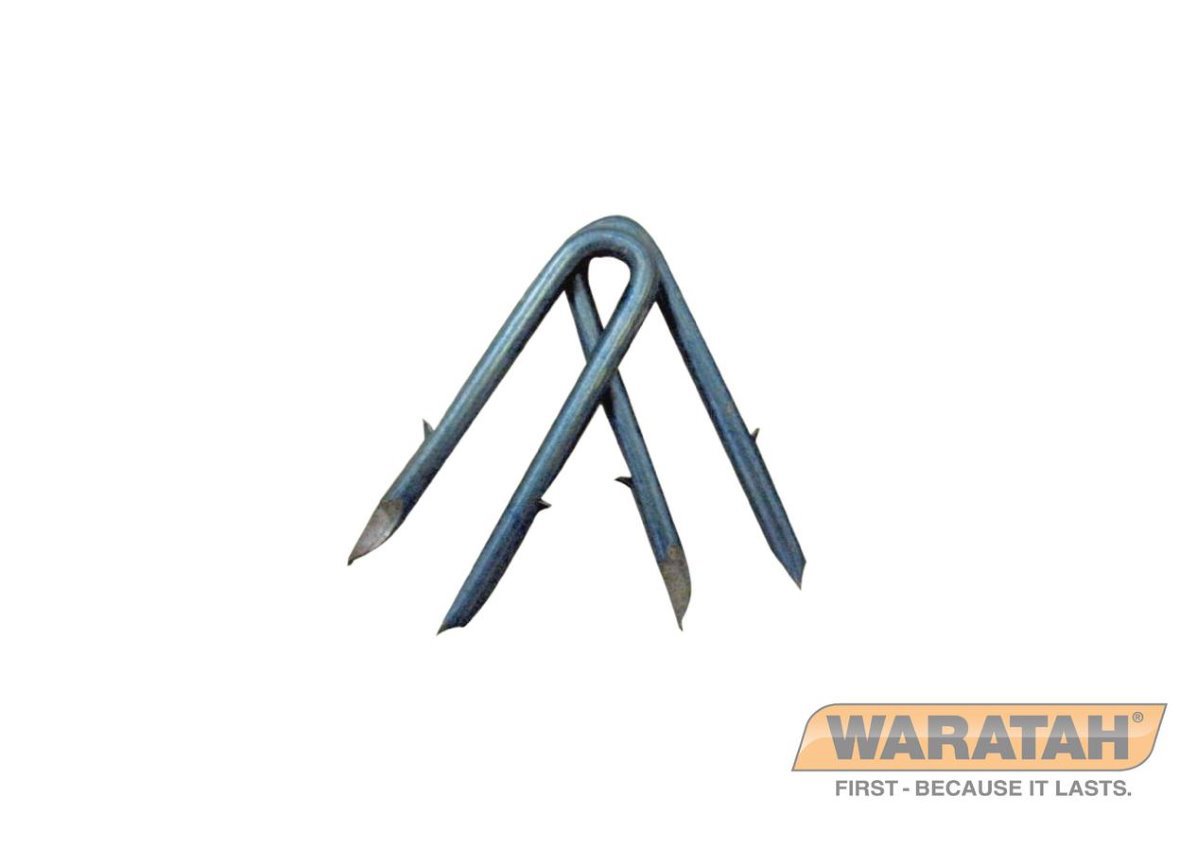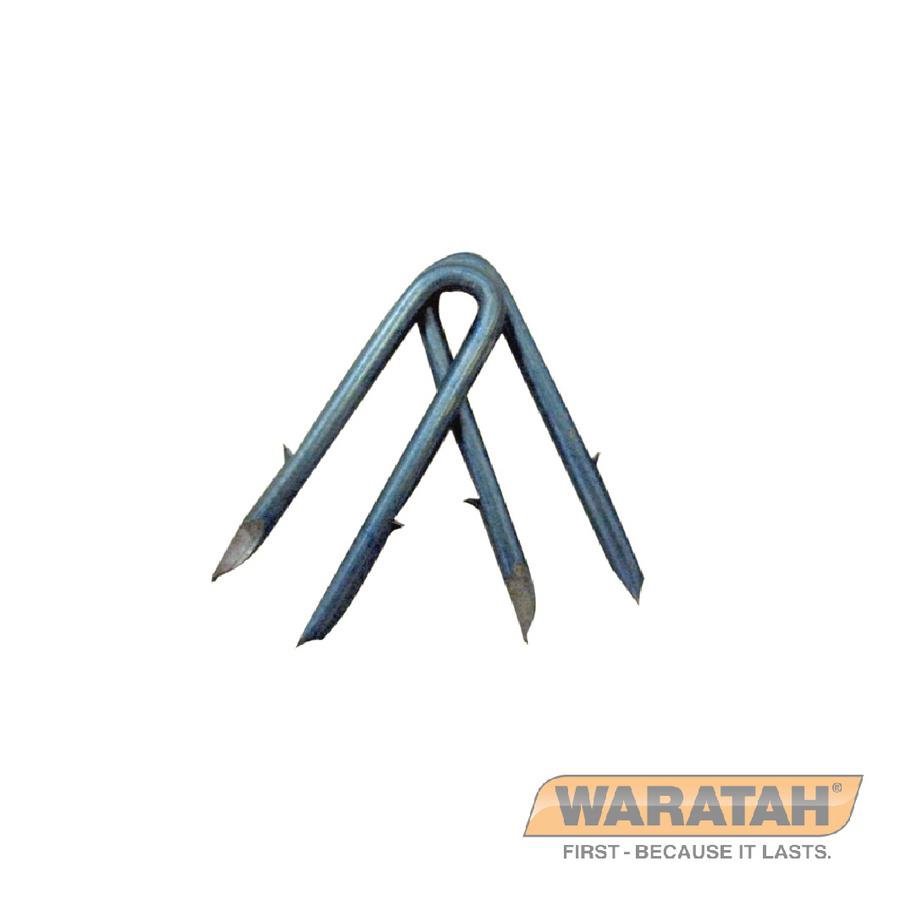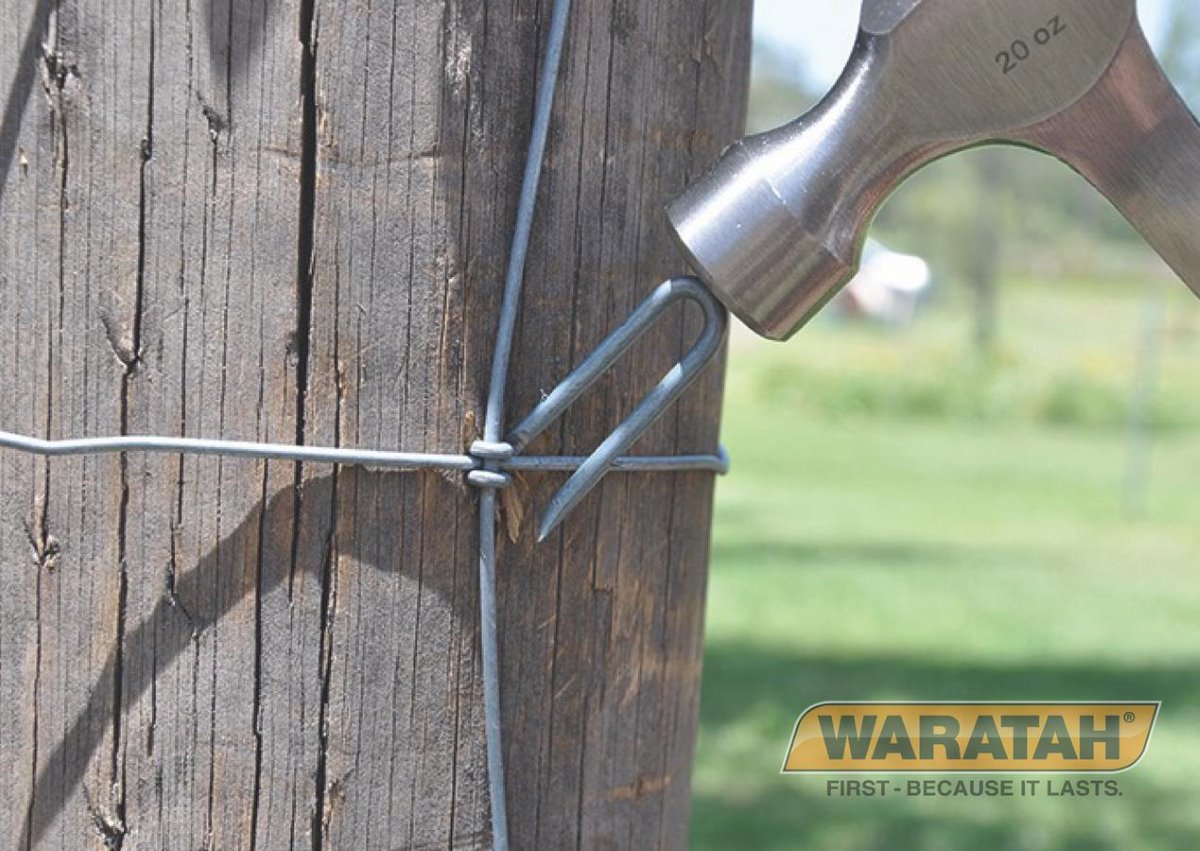 SCAN FOR MORE INFORMATION
Fencing Accessories
Barbed Staples Longlife Blue®
Barbed staples provide greater holding pressure.
Longlife Blue® coating for maximum corrosion protection.
An easy way to secure fence wire to timber posts.

Packaged in 2.5kg, 5kg or 15kg buckets.
Available in various wire diameters between 3.15mm to 5.00mm and in lengths ranging from 32mm up to 50mm.
CUSTOMER SOLUTIONS
See how our customers have used Waratah products to successfully solve their fencing problem and transform their business.
View All Solutions
LOCATE A DISTRIBUTOR
Waratah® distribute its premium range of fencing products through reputable distributors.
Enter your postcode OR search for your State and/or Town to see details of your nearest Waratah® distributor.