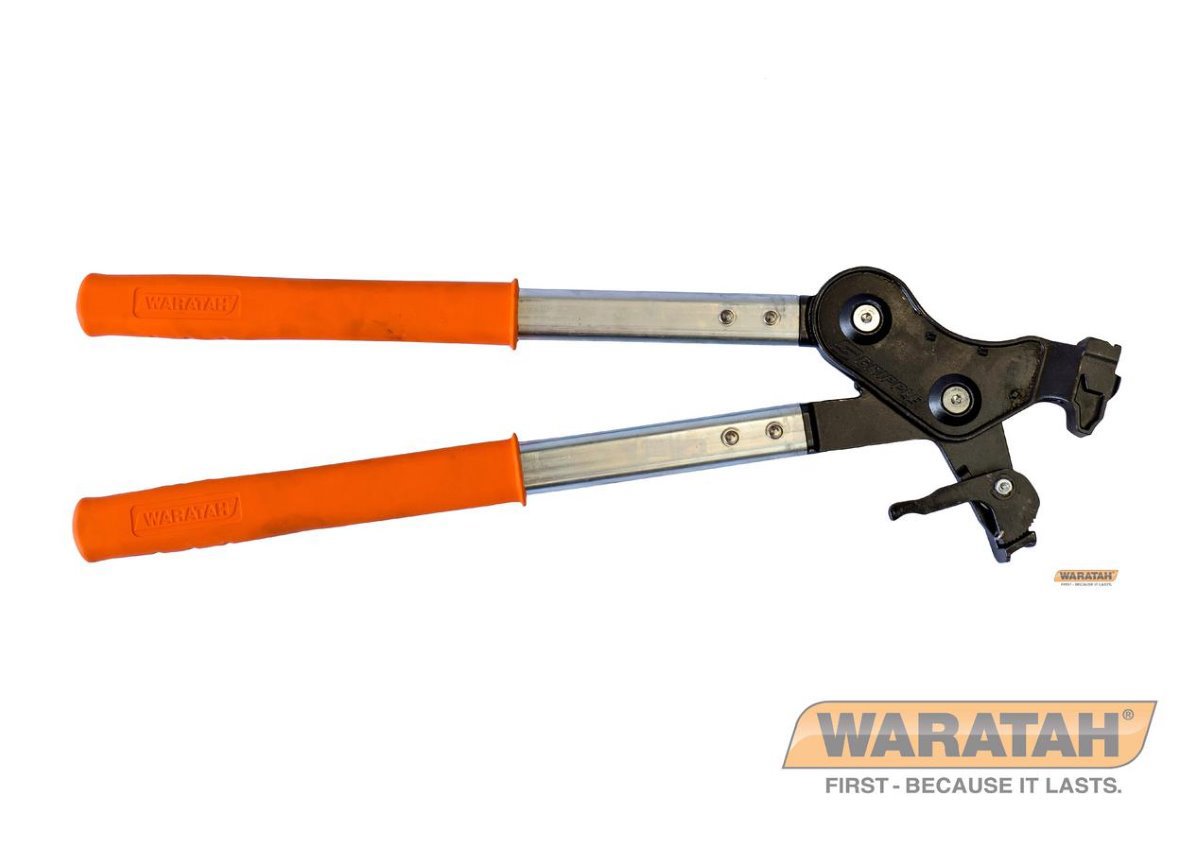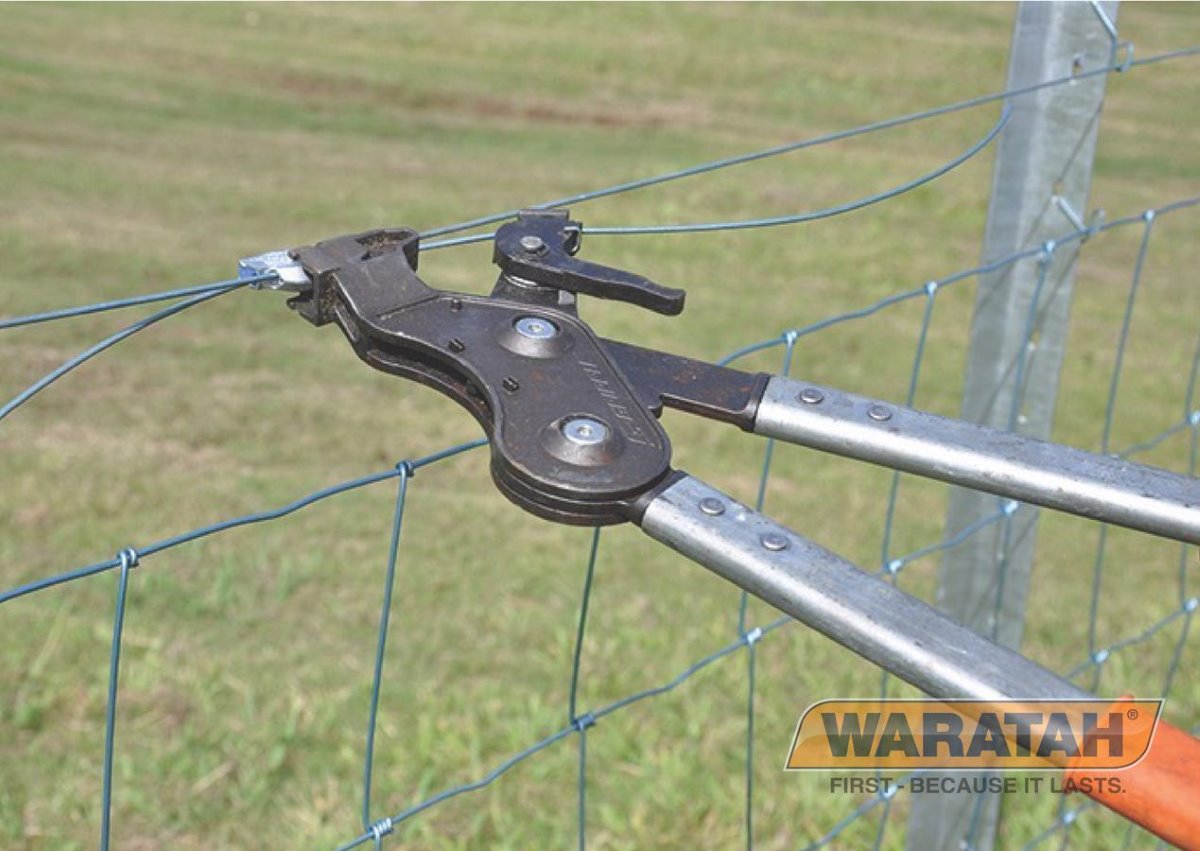 SCAN FOR MORE INFORMATION
Joiners
Gripple® Contractor Tensioning Tool
A tensioning tool for the more serious fencer, bigger and stronger than the standard tool making it even easier to tension your wire.
Can be used with all Gripple sizes.
Heat treated steel grip and jaws hold the wire firmly and nest the Gripple safely.
Gripple quick release setting key allows you to position the Gripple correctly before you apply tension.
Quick release jaw allows you to grab or release the wire without the need to operate the handle.
The tool can offer you the greatest mechanical advantage with the least amount of effort – delivering a 10:1 mechanical advantage that can generate up to 400kg/4kN.

Material: Engineering grade steel
Coating: Galvanized + Dryflex® tool grip on handles
CUSTOMER SOLUTIONS
See how our customers have used Waratah products to successfully solve their fencing problem and transform their business.
View All Solutions
LOCATE A DISTRIBUTOR
Waratah® distribute its premium range of fencing products through reputable distributors.
Enter your postcode OR search for your State and/or Town to see details of your nearest Waratah® distributor.