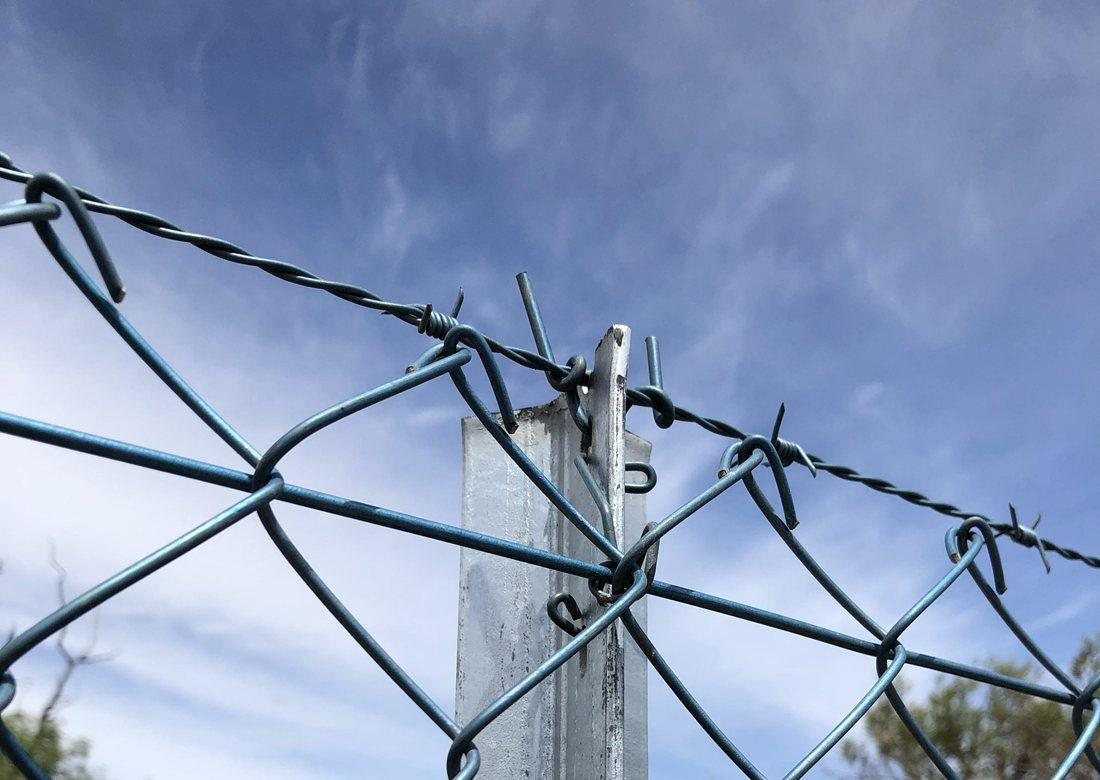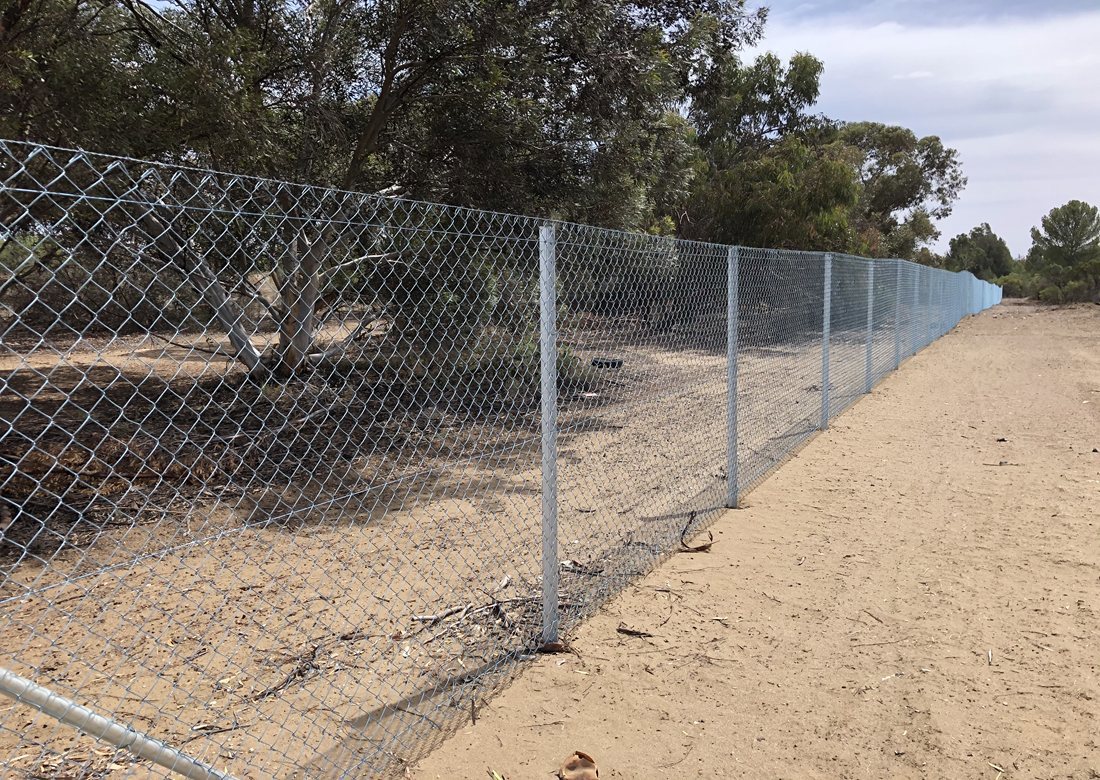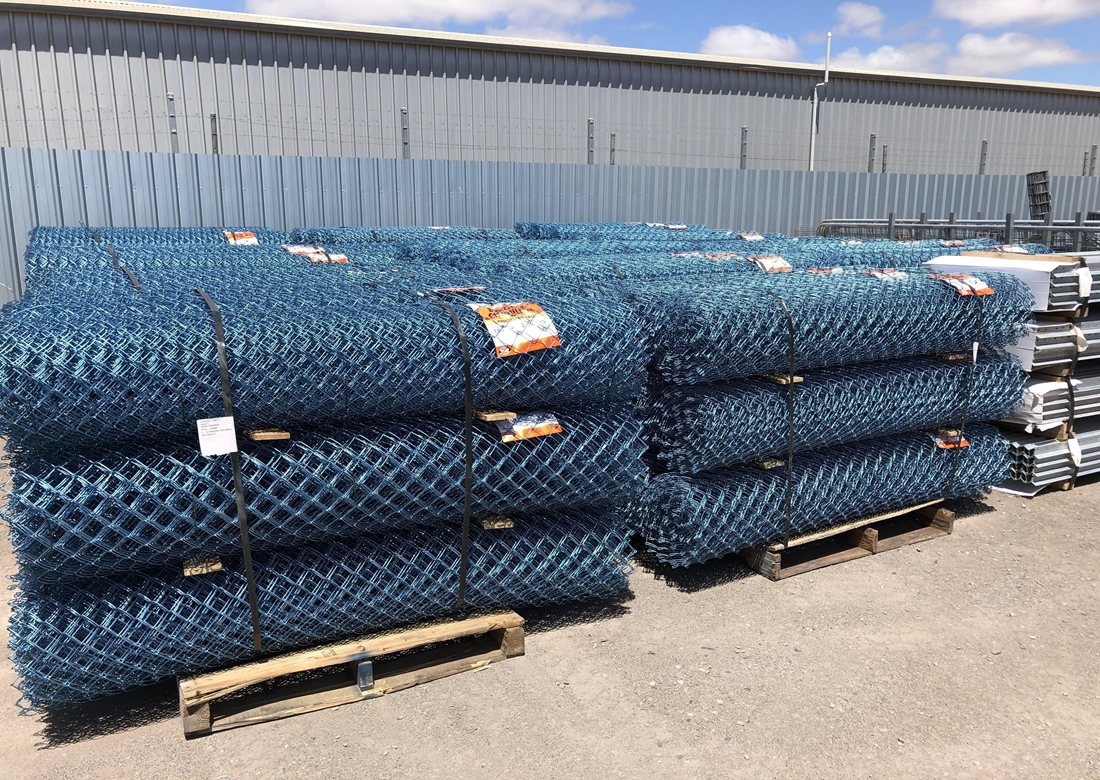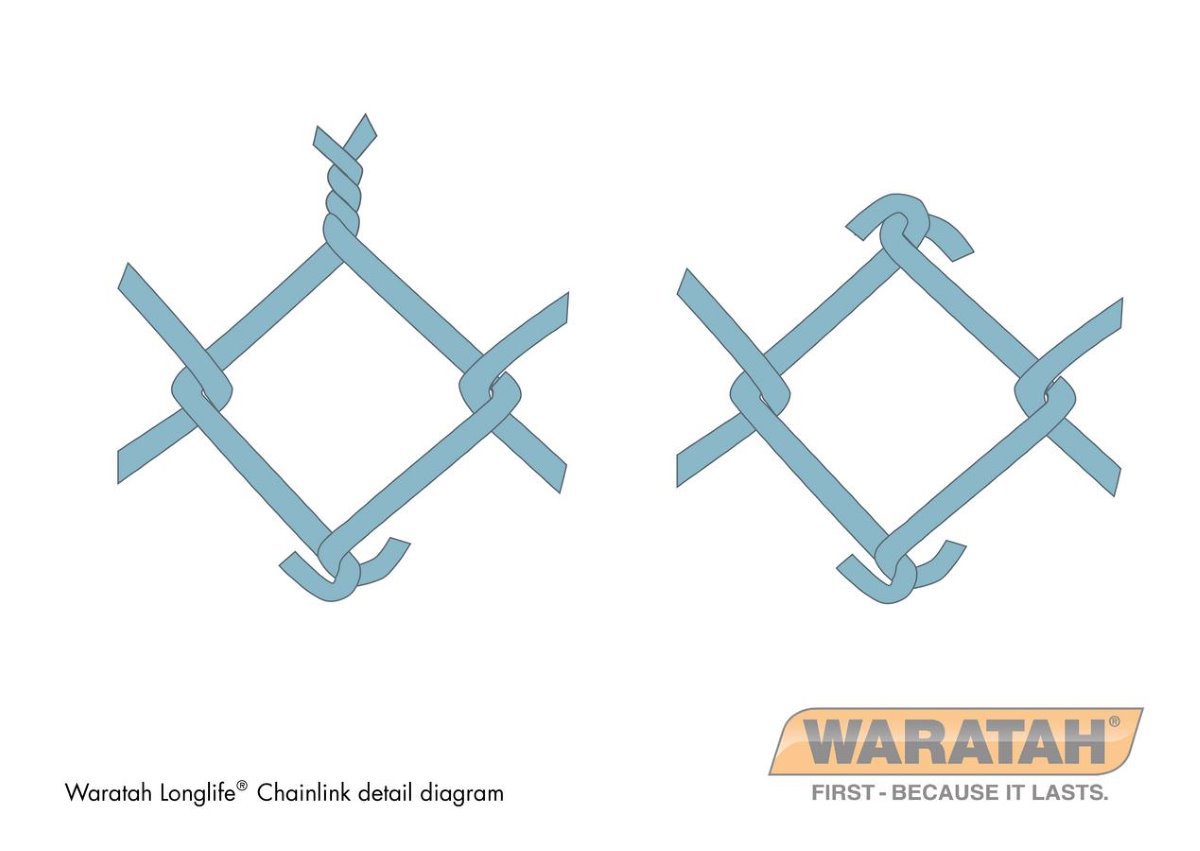 SCAN FOR MORE INFORMATION
Netting & Chainlink
Chainlink Longlife Blue®
Also known as chainmesh, Chainlink is one of the oldest forms of wire-based fencing.
Chainlink can be used for a number of civil construction and security fencing purposes.
Featuring Waratah's longlife blue wire coating for maximum corrosion protection which has been proven to last 9 times longer than standard galvanised and at least 1.5 times longer than heavy galvanised wire.
Waratah Chainlink fencing has a 50mm maximum distance between the wires forming.
Waratah Chainlink has both knuckle/knuckle and knuckle/barb option available for different applications.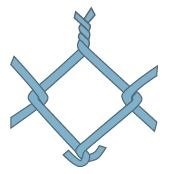 Knuckle/barb Selvedge
Knuckle barb should be used in a commercial and security situation. The top row makes climbing the fence more difficult.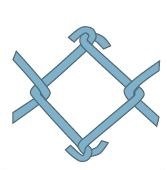 Knuckle/Knuckle Selvedge
Knuckle barb should be used in a domestic situation. Specifically, where animals and children may be around the fence.
Light duty (2.50mm wire diameter) - should be used for light industrial applications where security and durability are a lower priority
Heavy Duty (3.15mm wire diameter) - Should be used when higher security and durability are required

Rolls come in heights:
90cm
120cm
150cm
180cm
210cm
CUSTOMER SOLUTIONS
See how our customers have used Waratah products to successfully solve their fencing problem and transform their business.
View All Solutions
LOCATE A DISTRIBUTOR
Waratah® distribute its premium range of fencing products through reputable distributors.
Enter your postcode OR search for your State and/or Town to see details of your nearest Waratah® distributor.