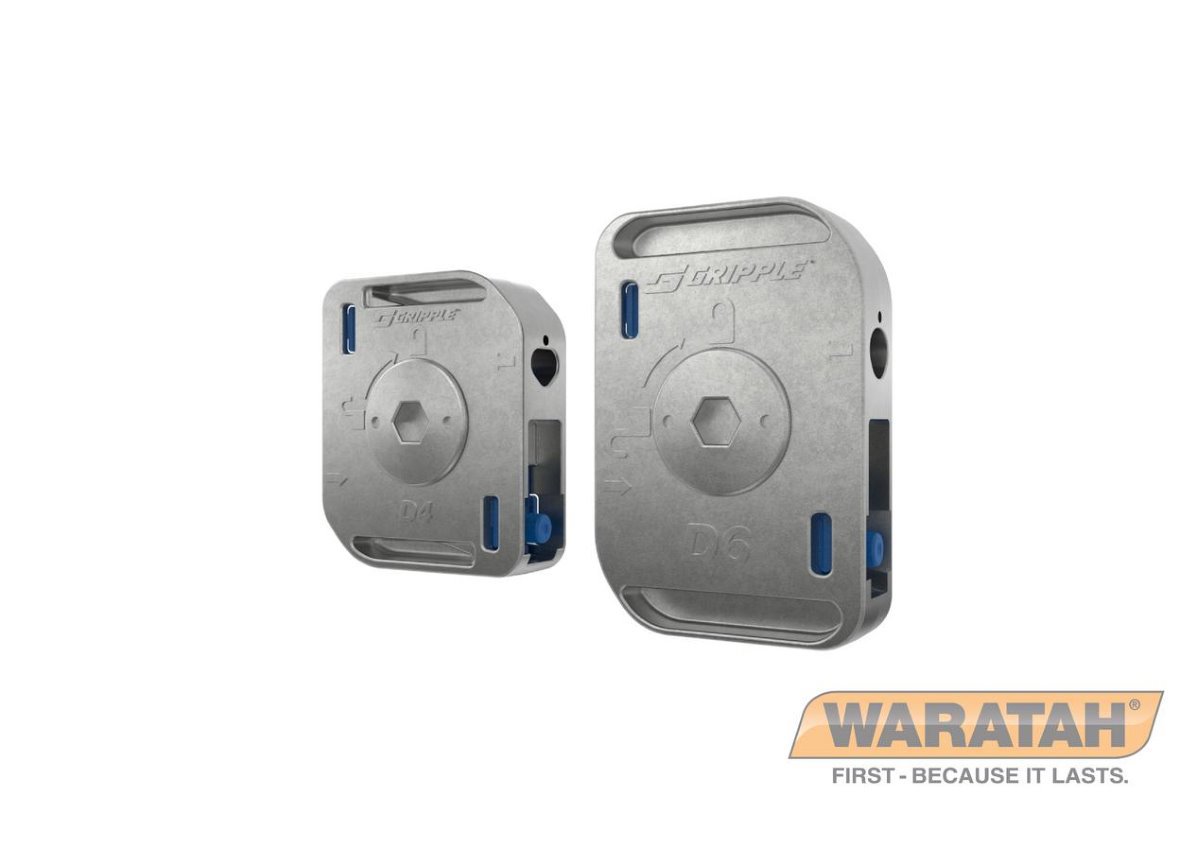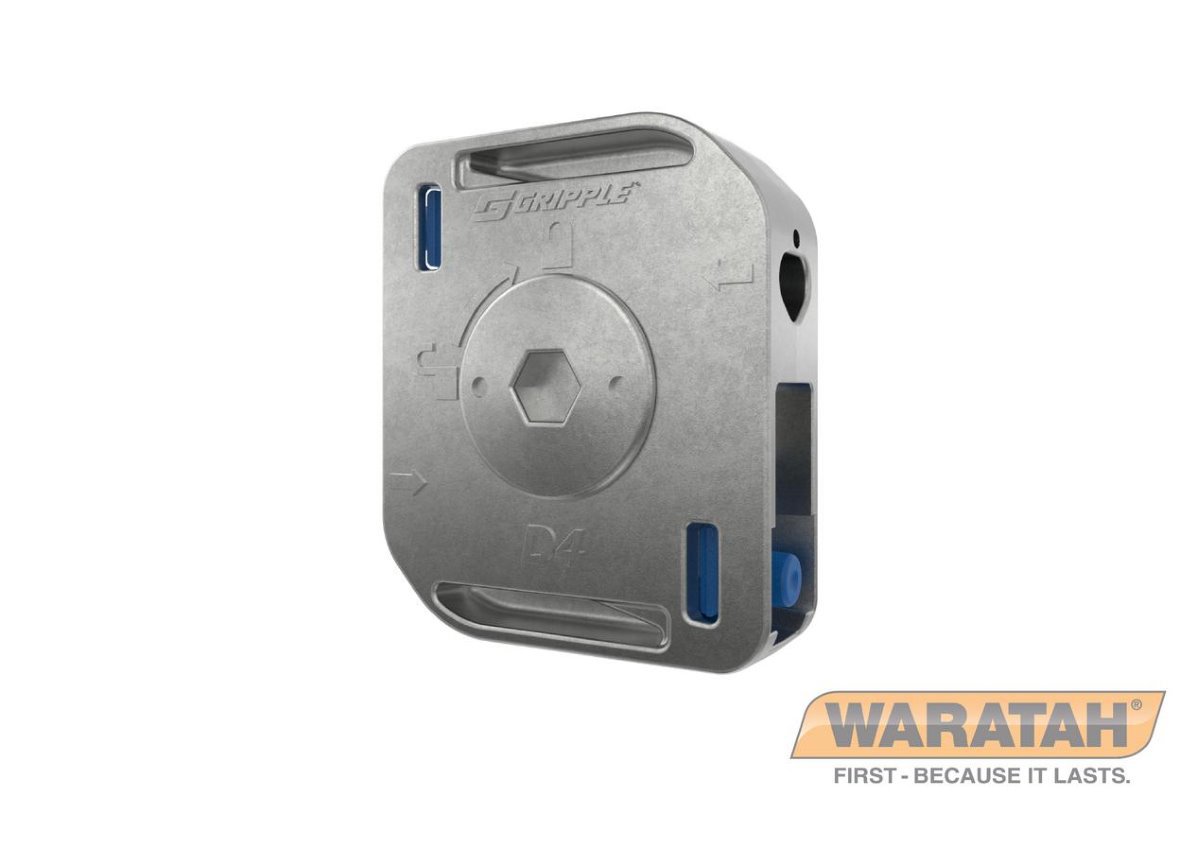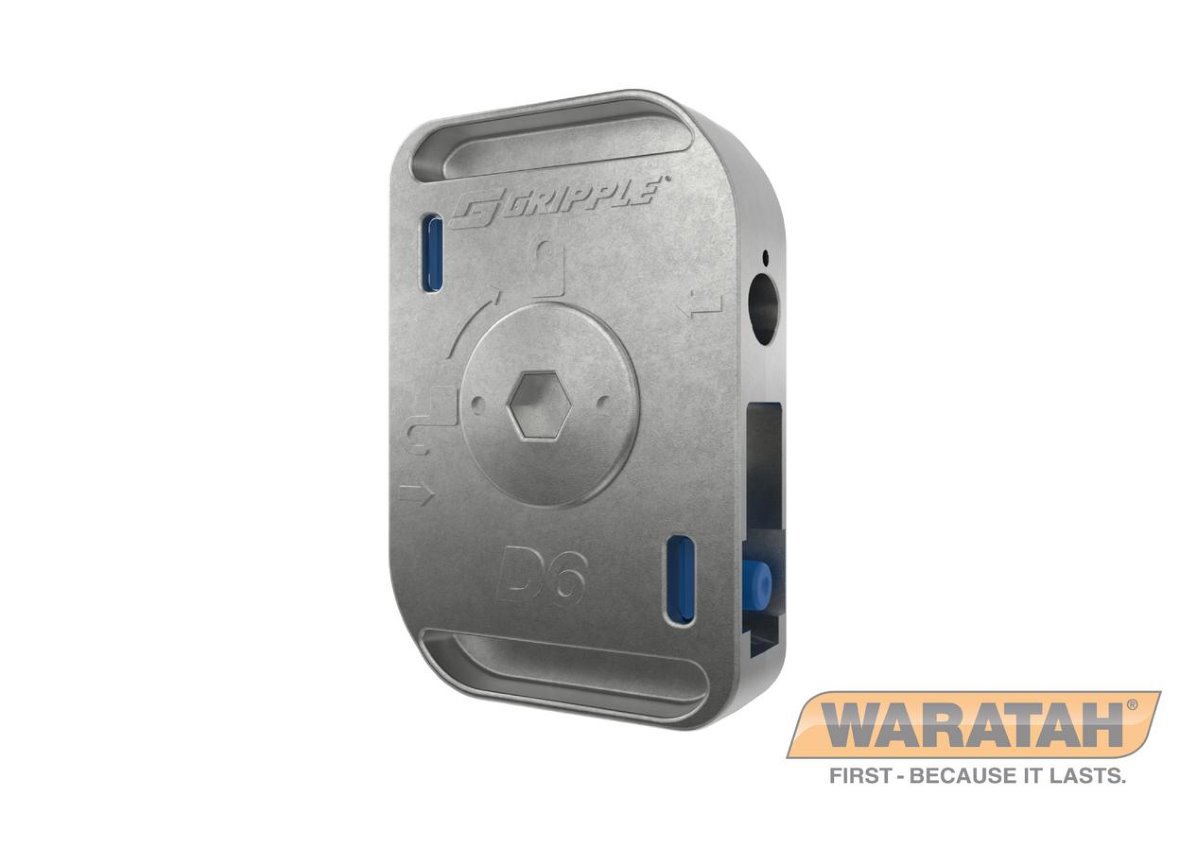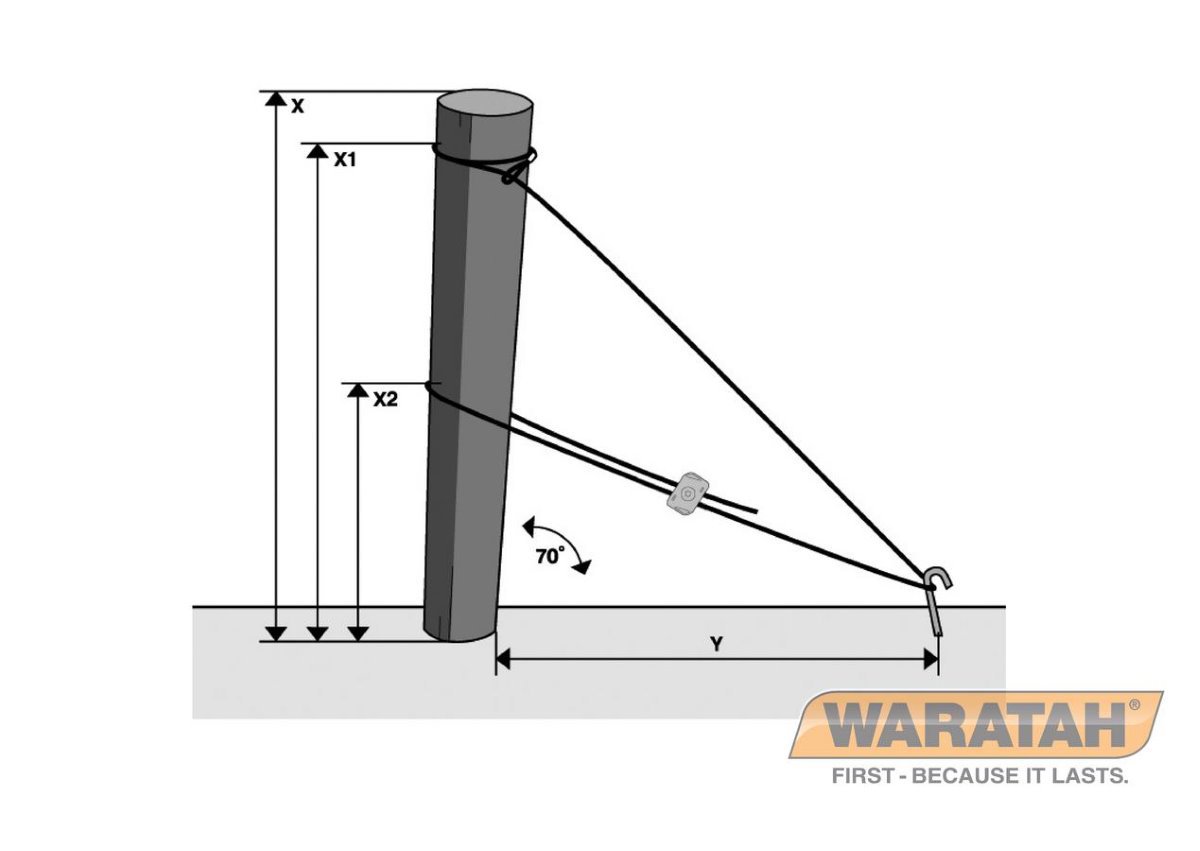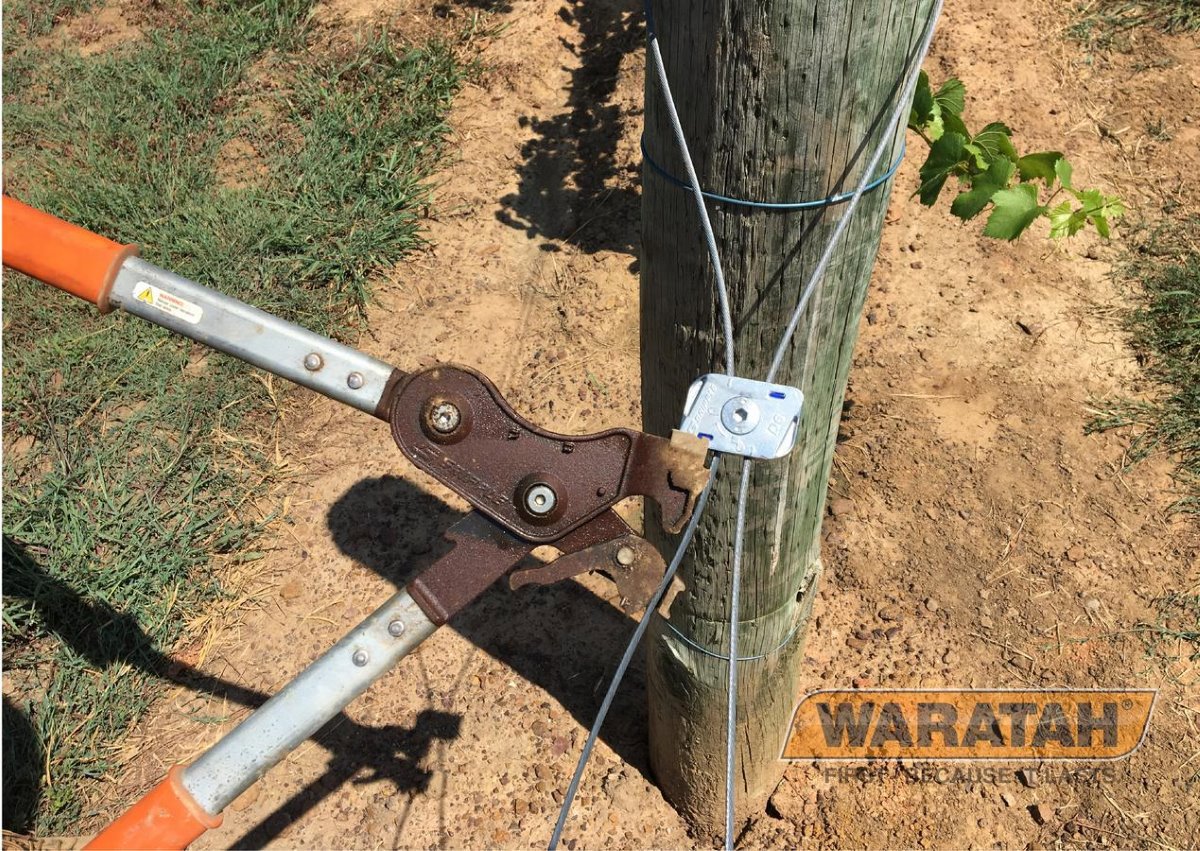 SCAN FOR MORE INFORMATION
Joiners
Gripple® Dynamic No. 4 & No. 6
High load performance.
Lockable in-built cam lock to lock the cable in place to prevent slipping.
The ceramic rollers and stainless steel springs make for optimum corrosion resistant​.
Quick and simple installation.  Simply insert the cable through the holes and twist the in-built cam-lock with an allen key.
Simultaneously lock wires in both channels in one action.
Long lasting and can be reused.
A simple and fast method of structural anchoring or bracing in fencing and trellising applications. 

Gripple Dynamic No.4
Wire Diameter: 4mm or 4.75mm
Maximum Working Load: 750kg or 1,000kg

Gripple Dynamic No.6
Wire Diameter: 6mm
Maximum Working Load: 1,750kg
CUSTOMER SOLUTIONS
See how our customers have used Waratah products to successfully solve their fencing problem and transform their business.
View All Solutions
LOCATE A DISTRIBUTOR
Waratah® distribute its premium range of fencing products through reputable distributors.
Enter your postcode OR search for your State and/or Town to see details of your nearest Waratah® distributor.