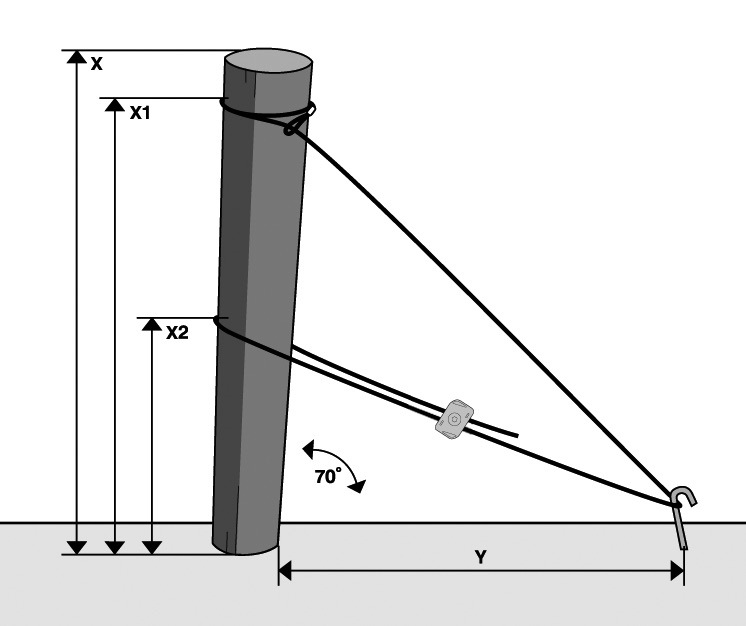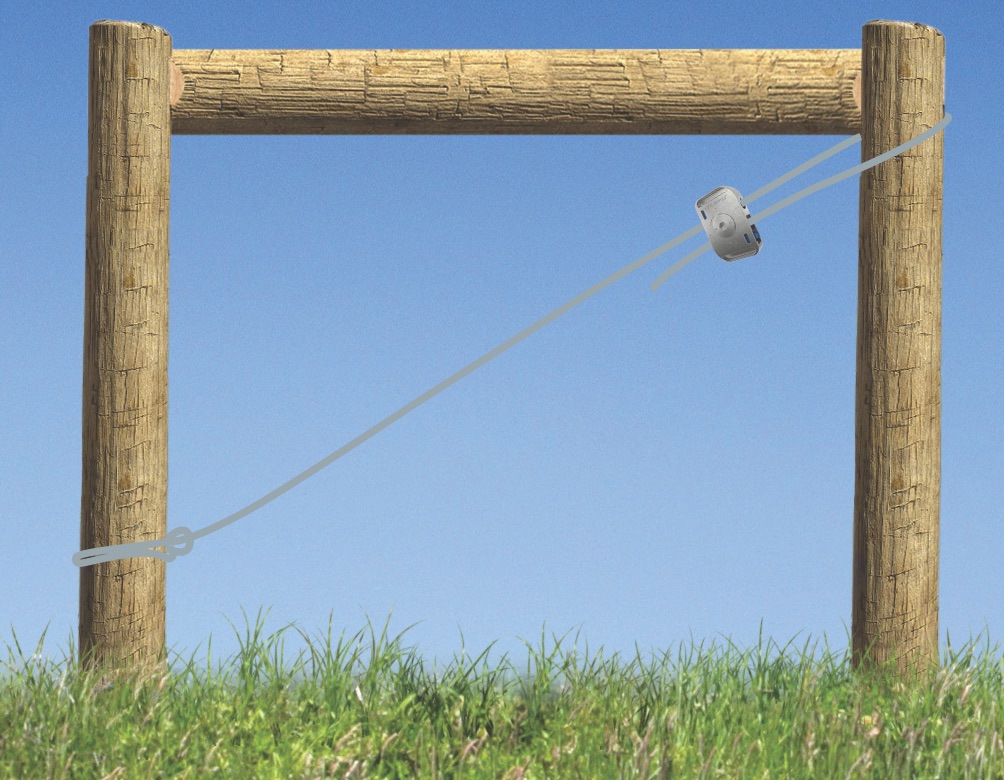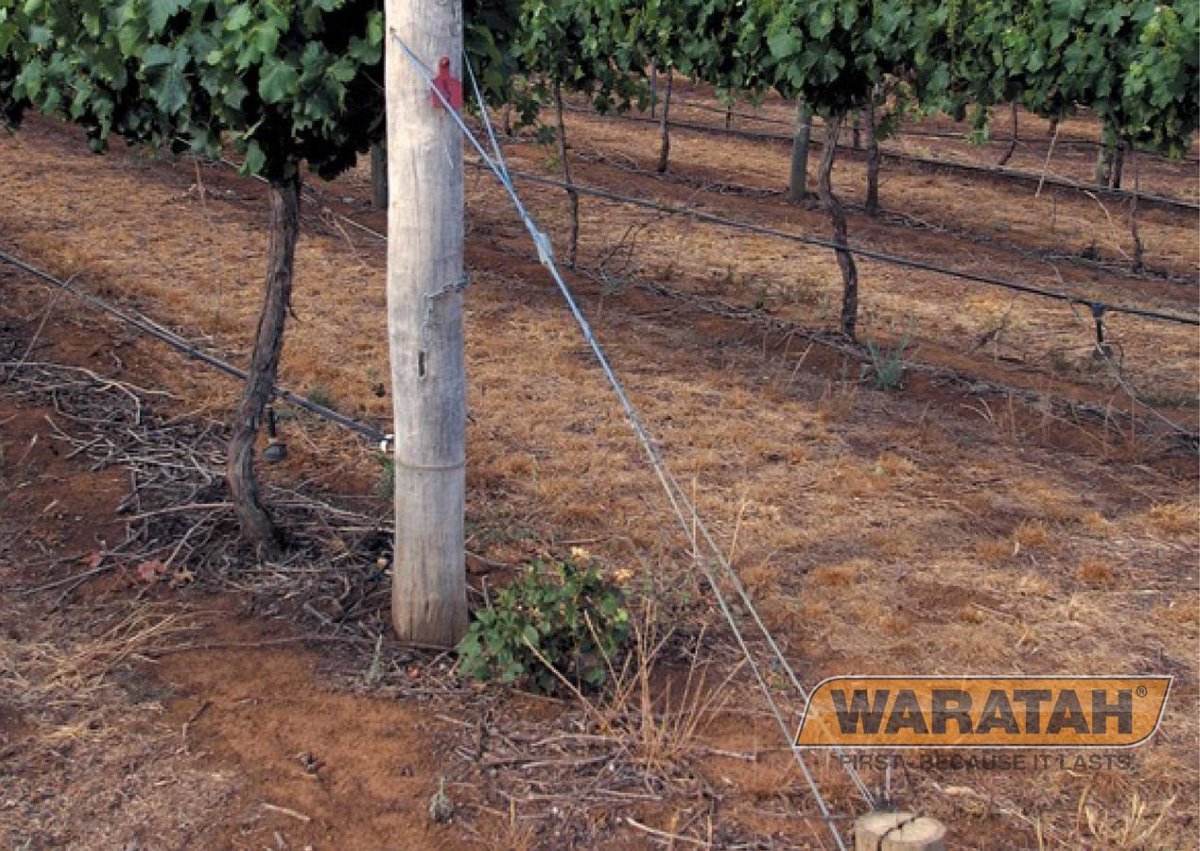 SCAN FOR MORE INFORMATION
Joiners
H-Post/Anchor-Fast® Kit
One kit, two applications, H-Post or Anchor-Fast.
Install and tension in seconds.
Contains a wire rope and joiner and can be used as a wire brace or tie back product.
Simple assembly by one person and no wire tying skills needed.
The prefabricated wire loop and free Large Gripple® wire joiner is up to 75% faster to install than traditional methods.
Re-tensioning capability makes this one of the most versatile products available for fence installation and maintenance.
Ideal as a wire brace in H-Post strainer assemblies.
Use as a tie back in multiple strainer assembly setups.

Material: 4.00mm wire rope
Coating: Heavy galvanized
Maximum Working Load: 9.5kN
Length: 5m
CUSTOMER SOLUTIONS
See how our customers have used Waratah products to successfully solve their fencing problem and transform their business.
View All Solutions
LOCATE A DISTRIBUTOR
Waratah® distribute its premium range of fencing products through reputable distributors.
Enter your postcode OR search for your State and/or Town to see details of your nearest Waratah® distributor.