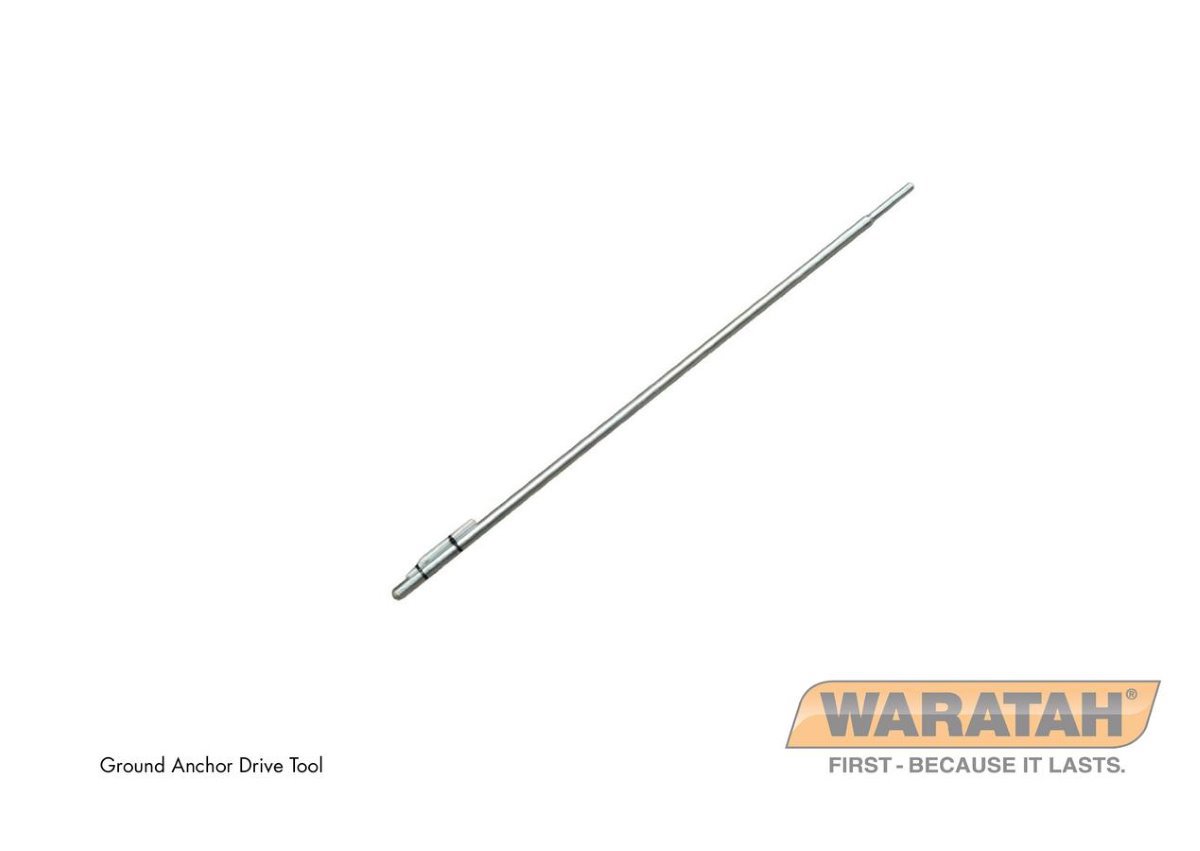 SCAN FOR MORE INFORMATION
Joiners
Gripple Terra-Lock Drive Tool
​Features specific head profiles to match anchors.
Purpose engineered for toughness and durability, making it capable of penetrating the toughest soil
1.75m installation tool for Terra-Lock Anchor system and ground anchor kit.
CUSTOMER SOLUTIONS
See how our customers have used Waratah products to successfully solve their fencing problem and transform their business.
View All Solutions
LOCATE A DISTRIBUTOR
Waratah® distribute its premium range of fencing products through reputable distributors.
Enter your postcode OR search for your State and/or Town to see details of your nearest Waratah® distributor.